Be watchful, stand firm in the faith, act like men, be strong.
1 Corinthians 16:13 (ESV)
Real Life. Real Stories. Real Friendships.
Single or married, young or old, or somewhere in between but striving to live consciously for God is all that is required to be a part of Men's Group at MTC. We exist to help you go deeper into God's word, develop a supportive community, and have fun. Bible studies, hangouts, and weekend retreats are all part of the schedule!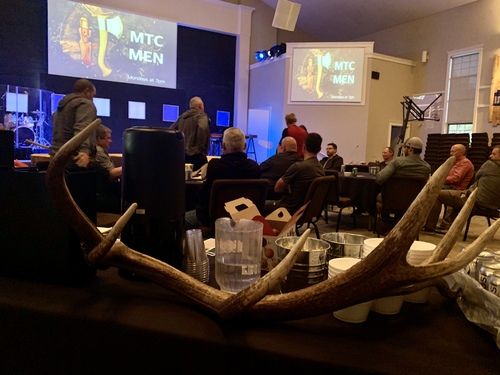 New Study Starting April 19th...
Mountain Men | 10 Sessions
Life is filled with mountaintop and wilderness experiences. For many of us, we feel unprepared on how to handle these. God longs to teach each of us something unique as we climb mountains and walk through the wilderness.

If you would like to join our private men's Facebook study group, please send Pastor Neil an email
We'd love to hear from you. Fill out the form below to get started.