Be watchful, stand firm in the faith, act like men, be strong.
1 Corinthians 16:13 (ESV)
Real Life. Real Stories. Real Friendships.
Single or married, young or old, or somewhere in between but striving to live consciously for God is all that is required to be a part of Men's Group at MTC. We exist to help you go deeper into God's word, develop a supportive community, and have fun. Bible studies, hangouts, and weekend retreats are all part of the schedule!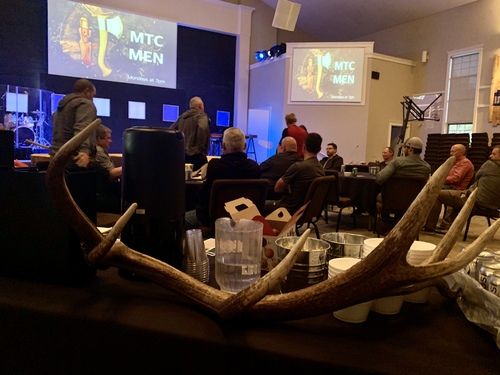 Date: Tuesday July 5th at 7pm in Sundance (directions will be sent out when you RSVP)

Deadline to RSVP is June 28th.

Where guys 'meat'. Greg Dudar is opening his home and is going to fire up the smoker for a backyard hangout. Come join for some awesome meat and the chance to meet up with some great guys. This is something we are hoping can happen more regularly, because we all need some friends and smoked meat as a part of our regular diet! Grab a friend and RSVP (*form will be provided) everyone is welcome.

We will shoot out more details via email once you RSVP.
We'd love to hear from you. Fill out the form below to get started.